For engaged couples, that are waiting to pronunce the fateful "Yes", the marriage is a real dream, that must be carefully organized in every detail, so that it can leave unforgettable memories in the hearts of newlyweds and all their guests. For us of Villa Maravì there is no greater satisfaction than making that day special, original and unique. Thanks to the versatility of our offer and, most of all, thanks to the decades of experience in this sector, awe accompany the future guests and their families towards the realization of every little desire, so that day will be really perfect. The location, that enchants anyone who visits it, will be made even more enchanting thanks to the personalized layout of internal and external sapios, enriched by the creation of experts flower design.
Our offer includes a menu, which, can be chosen for each course, as well as the components of the buffet can be selected, for a very special wedding, organized just according to your tastes!
We offer delicacies for the palate and personalized arrangements at reasonable prices.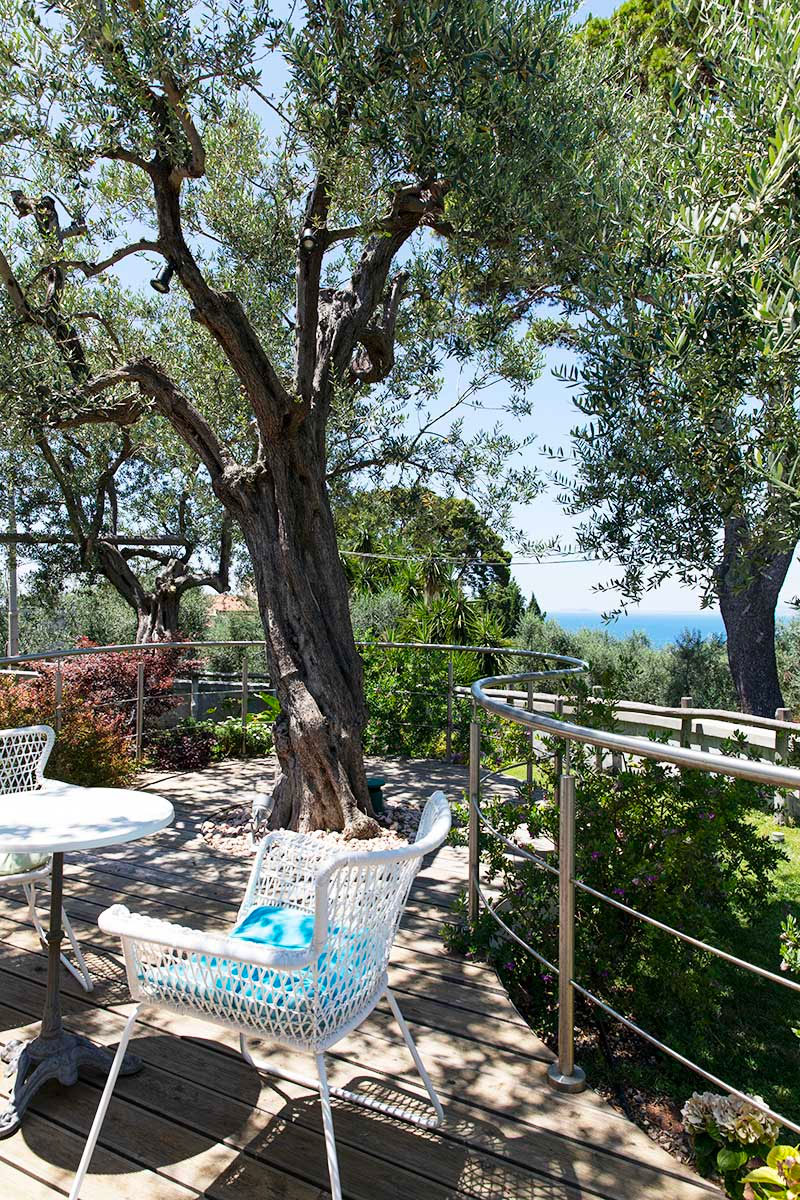 Contact us
Let's get in touch